Samuel Francis Shute

MA Design: Graphic Design and Art Direction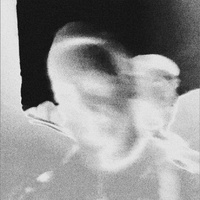 I consider myself a versatile designer who can do pretty much anything within Design .I came from humble beginnings and this course gave me the opportunity to really explore my practice and see were I could take it. Nostalgia and Texture became the 2 biggest factors for me on this course and they are forever going to be apart of my Design process. Looking back into my past really gave my work a personal feel and connected me more to it. This will be important moving forward.
As a Designer I want to be known for my experimentation not being just another cog in the machine. I will continue using my skills within design to connect ideas and create work to and outstanding level.